Heart Mind health mindfulness improve heart health
Research suggests a regular meditation practice could protect against heart disease.
Depression in the work place can be linked to heart disease: A two-way street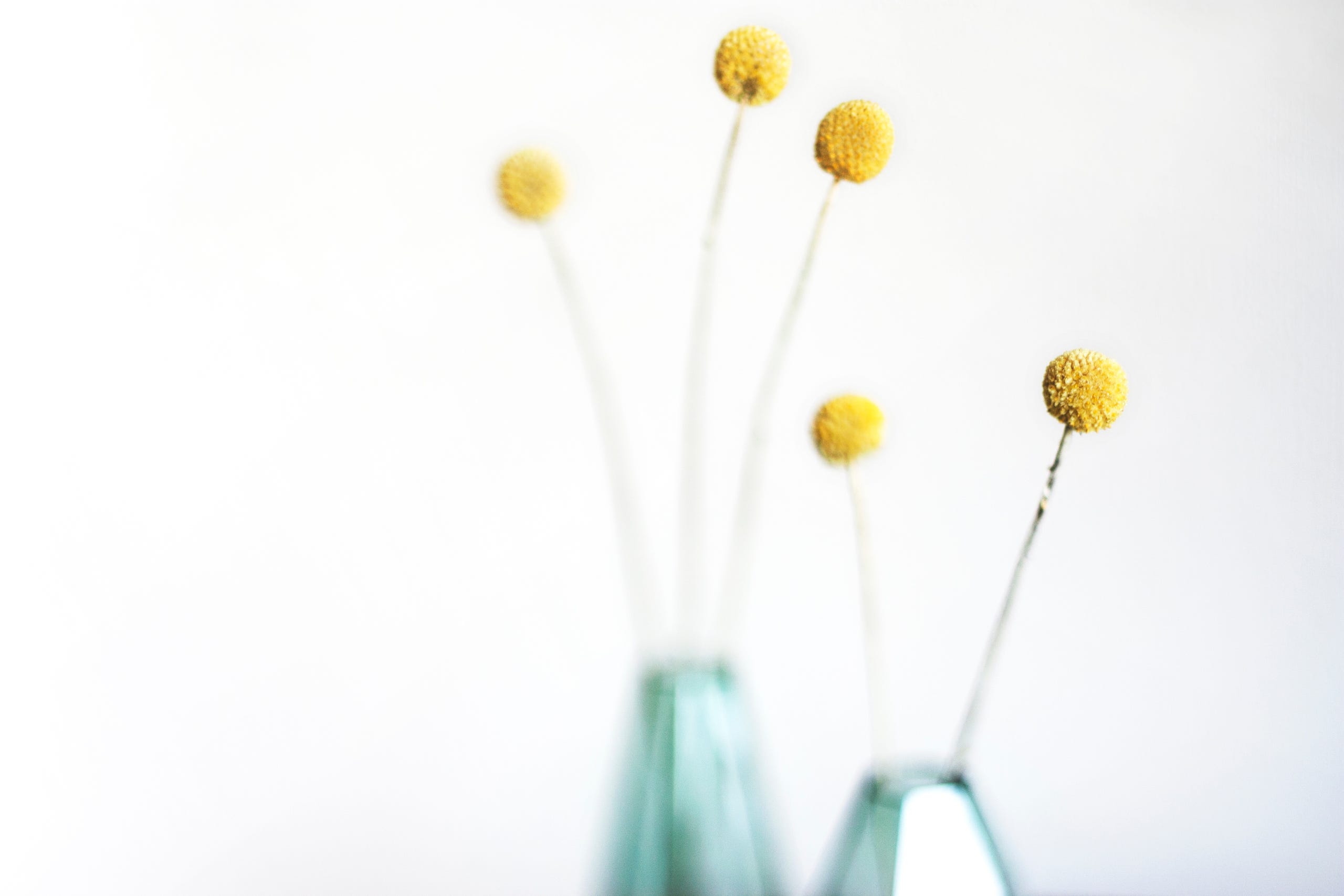 Guides to make your workplace healthier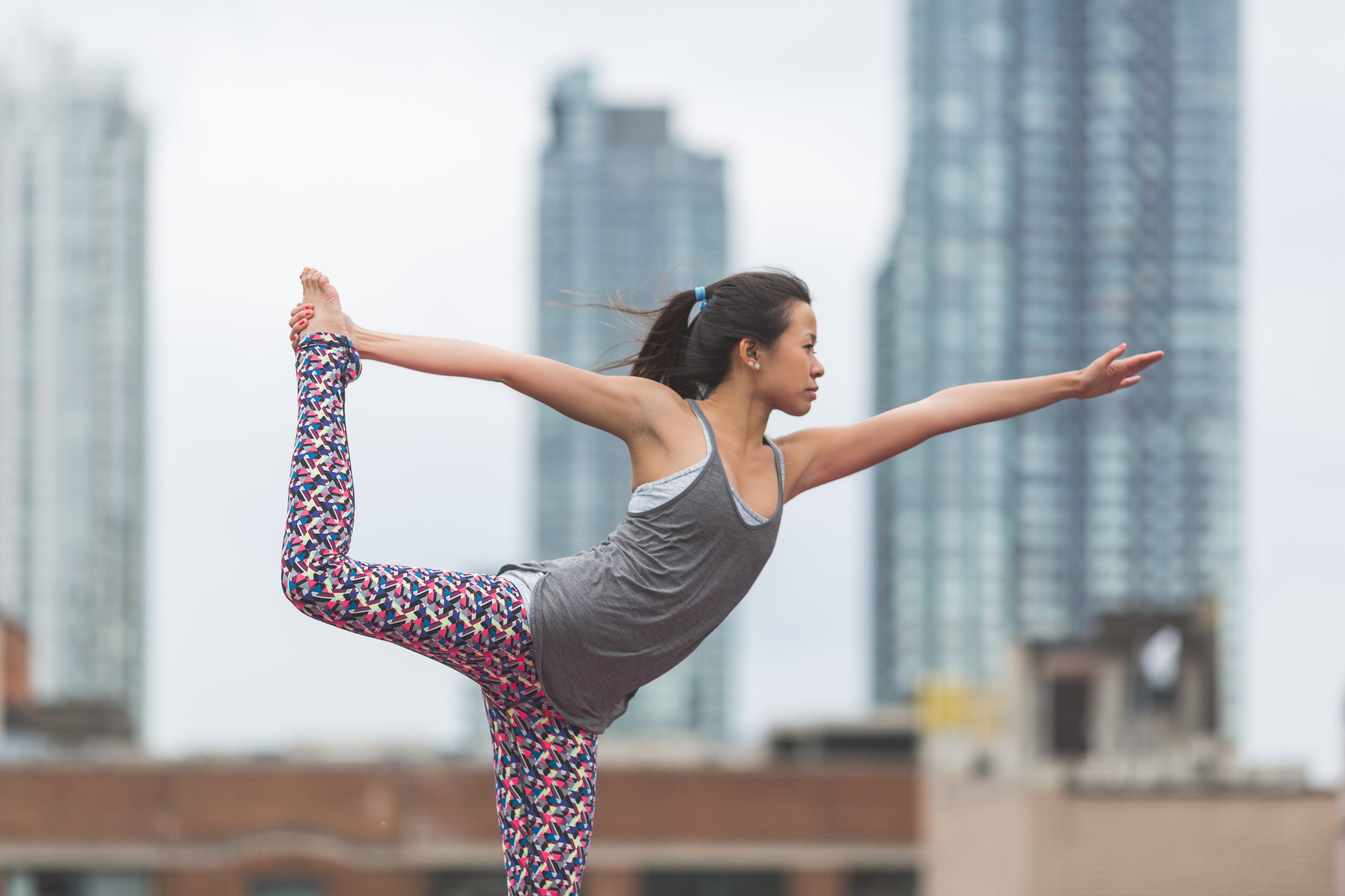 Other resources
Workplace Wellness Toolbox An overview of Heart Foundation resources for workplaces implementing their own workplace wellness programs.
Catering and preparing foods Guidelines and resources for workplace catering
BeUpstanding - A free interactive toolkit for getting your workplace to stand up, sit less and move more. Researchers at The University of Queensland designed this online resource to raise awareness and build a supportive culture to create a 'dynamic' workplace where sitting less and moving more is the norm.